Monthly 928 Owners' Club Meetings
Each month, on the second Thursday, 928 owners and enthusiasts from the Detroit area get together at the Four Green Fields, a restaurant/bar located at the southwest corner of 13 Mile Road and Woodward Avenue in Royal Oak. Meetings usually run from around 6:30pm until 9:00pm. Everyone is welcome to come, whether or not they own a 928.
Click on a thumbnail to see the full image in the box below.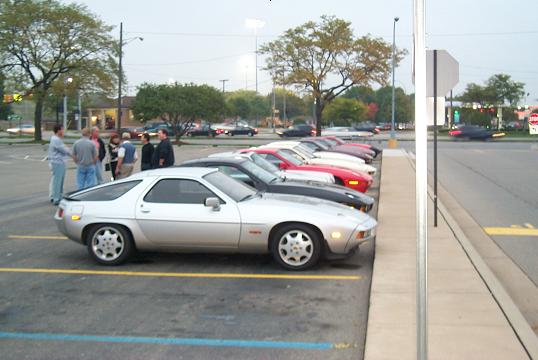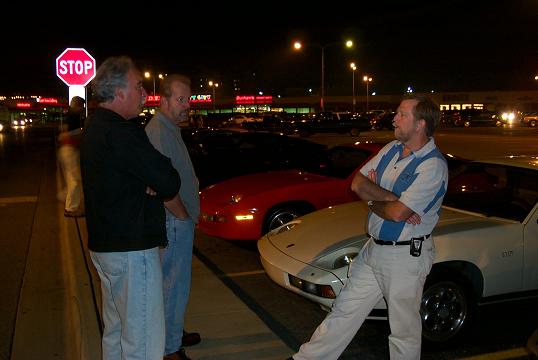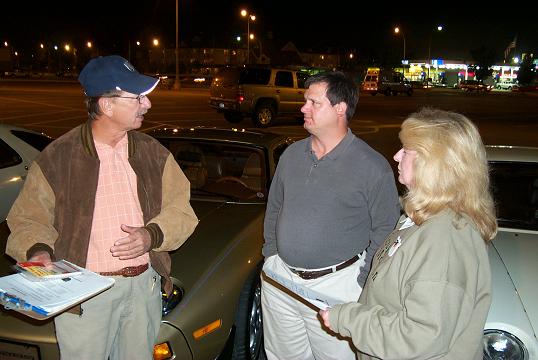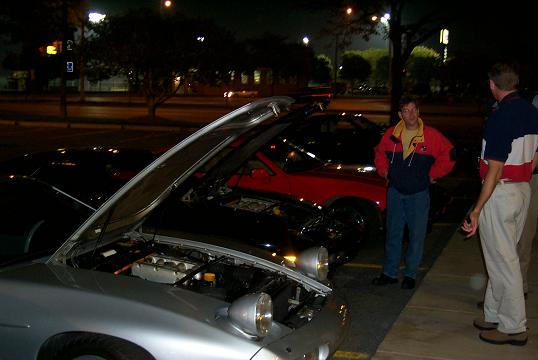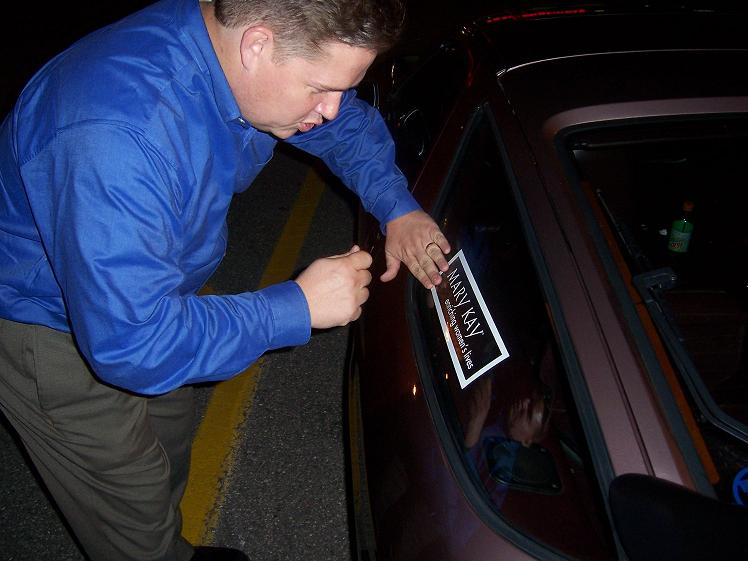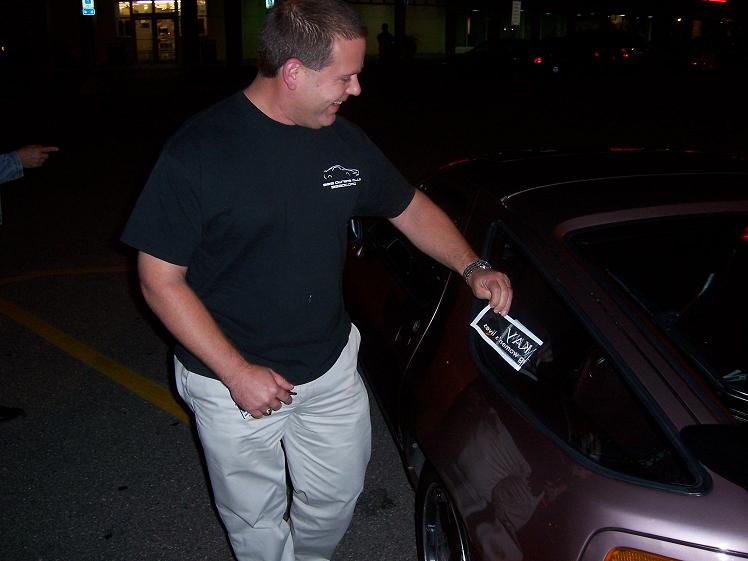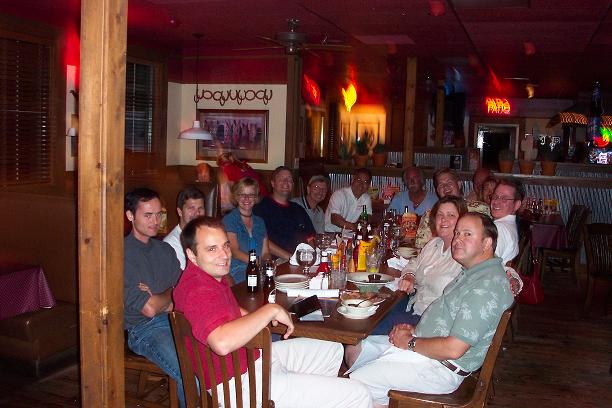 Selected image will appear here